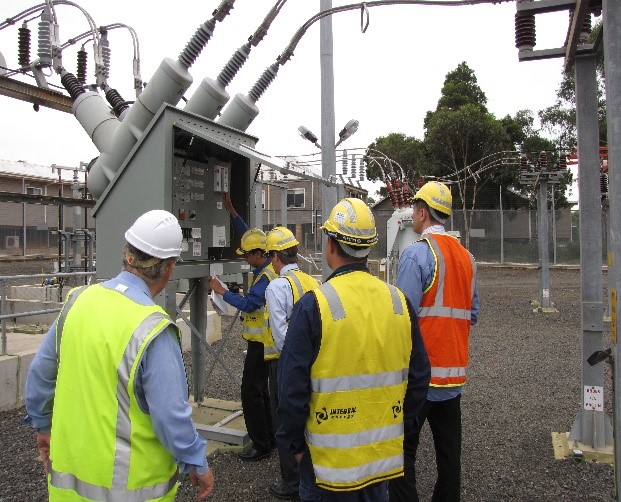 SMEC, a member of the Surbana Jurong Group, has been selected by Power Finance Corporation Limited, India (PFC) to undertake work in five states.
Specifically, SMEC will undertake the Third Party Concurrent Evaluation of the Integrated Power Development Schemes (IPDS) in West Bengal, Sikkim, Uttarakhand, Himachal Pradesh, and Jammu and Kashmir. India's Ministry of Power launched the IPDS to extend financial assistance against capital expenditure to address the gaps in the sub-transmission and distribution network, and metering in urban areas to supplement the power departments in various states.
The scope of work includes strengthening of the sub-transmission and distribution sector (33kV & 11kV and associated substations), and metering of the same sector (smart metering and advance metering for converting semi SMART Grid).
SMEC is responsible for compliance-based evaluation, including material checking, process checking and witness commissioning checks, as well as post-implementation evaluation. The service period is for 36 months.