SIPM's latest projects further enhance Singapore's urban landscape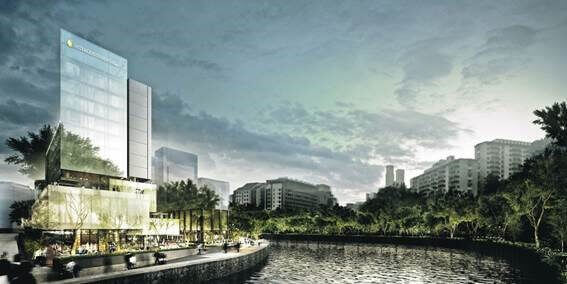 With over 14 years of well-established project management capabilities, SIPM has played an active role in changing the urban landscape of Singapore.
Two hotels – the Intercontinental Singapore Robertson Quay and Park Hotel Farrer Park and Medical Suites – and the Mediacorp campus are a few of the exciting developments opened to the public this year which were handled by Surbana Jurong's project management arm.
Each of these projects contributed to the Singapore skyline in their own unique way, while each carried their individual challenges. For instance, the Intercontinental hotel involved the part- demolition and conversion of the existing Gallery Hotel and is one of the first steps towards the revitalisation of the Robertson Quay area.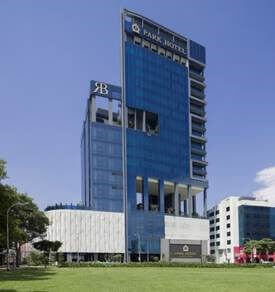 Park Hotel Farrer Park interfaces with the Farrer Park MRT station and disruption to the travelling public had to be minimised during construction. With the hotel and medical suite development being part of the larger Farrer Square healthcare and hospitality development, the project involved multiple stakeholders with highly diverse interests which had to be actively managed over the course of the project.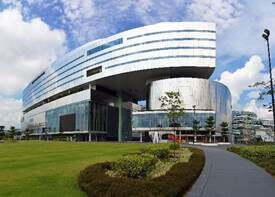 As for the Mediacorp campus, it is likely to be Singapore's only media campus in the foreseeable future. Its requirements are unique to the broadcast industry, such as office floors sitting above large, column-free recording studios. Together with the building's distinct architecture, the project created unique opportunities to deliver to global standards, said SIPM's Managing Director Bernard Ho.
Across all these projects, Bernard noted that his project managers stayed focused on their clients' needs in the face of demands from multiple stakeholder fronts, and provided all the solutions necessary to ensure the projects remained on track till completion.